Excavation is underway!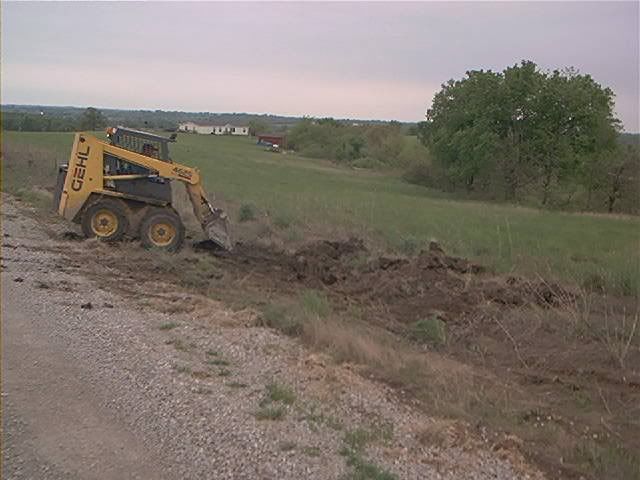 First the little tractor got to work. Here he is working on the drainage culvert that runs along the road.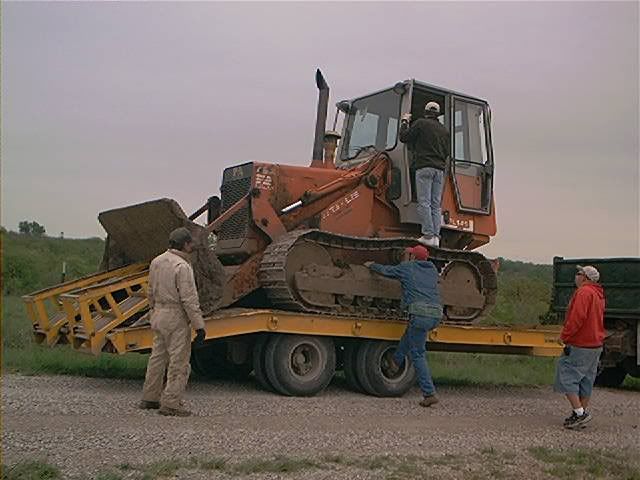 Next the BIG tractor showed up. Let's get this bad boy rolling...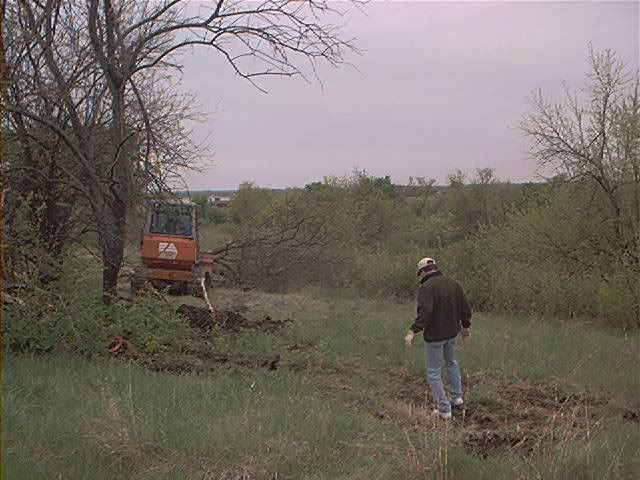 Starting the excavation.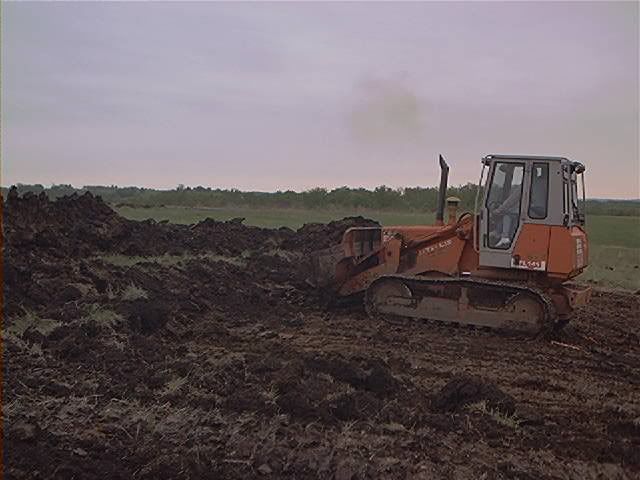 Piling it up...
The excavation should be finished tomorrow & ready to pour the footings on Monday!